Himachal Pradesh
Himachal Pradesh mulls over pre-primary school classes
Himachal Pradeshgovernment is mulling starting pre-primary school classes for tiny tots to help them grasp lessons in primary classes.
Virbhadra said that such an initiative could be taken in all districts by starting pre-primary classes in schools near the district headquarters. He lauded the efforts for starting 'PRERNA', an initiative to improve quality education during his regime. It aims at improving the learning level of students in reading, writing and numeracy skills of primary schools children from Class I-V. He also appreciated the 'PARYAS', an initiative to improve science and mathematics learning from Classes VI-VIII.
INTERNATIONAL
World's biggest and powerful X-ray laser gun unveiled.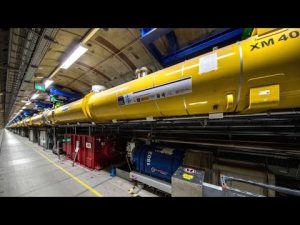 The world's largest and powerful X-ray laser- EuropeanX-ray Free Electron Laser(XFEL) unveiled in Hamburg, Germany.
The XEFL is series of 3.4-kilometer tunnels up to 38 meters underground near the city of Hamburg.
It took 8 years to build 1.5-billion-euro ($1.7 billion) facility.
It has the capacity to generate extremely intense laser flashes, at a rate of 27,000 per second generated by Self-Amplified Spontaneous Emission(SASE).
World's highest sandcastle built in German city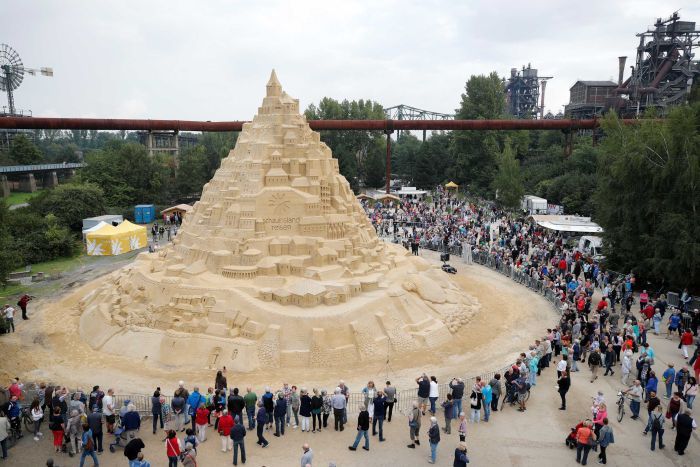 The world's highest sandcastle is now standing 68 meterstall in the German cityof Duisburg.
A German travel operator organized the construction of the mammoth sandcastle, bringing in 3,500 tons of sand over the past three and a half weeks to the site at a former steelworks in the inland city.
The new sandcastle is decorated with sand models of tourist attractions such as Athens' Acropolis, Barcelona's Sagrada Familia and the Leaning Tower of Pisa.
NATIONAL
Railways to rename trains after famous literary works
The Railways Ministry is looking at a proposal to rename trains after famous literary works, referencing not just their authors, but the region they come from.
So, passengers travelling to West Bengal could soon board a train named after a novel by Mahashweta Devi and a train ride to Bihar could reference a work by Ramdhari Singh Dinkar
The Indian Railways also launched the Deen Dayalu coaches to commemorate Upadhyaya.
The railways is a secular integrating factor in the country and the names of the trains can be used to showcase varied cultural identities.
Union Minister launches scheme for senior citizens belonging to BPL category
Union Minister for Social Justice and Empowerment, Thaawarchand Gehlot has launched a scheme that provides for physical aids and assisted-living devices for senior citizens belonging to the BPL category in Gujarat.
This ambitious scheme, is expected to benefit 5, 20,000 senior citizens over a period of three years.
The centrally-sponsored scheme, `Rashtriya Vayoshri Yojana', was unveiled on April 1 this year and since then it has already been launched in Andhra Pradesh, Madhya Pradesh and Maharashtra.
Under the scheme, devices will be distributed to senior citizens free of cost.
Rajiv Gauba is new Home Secretary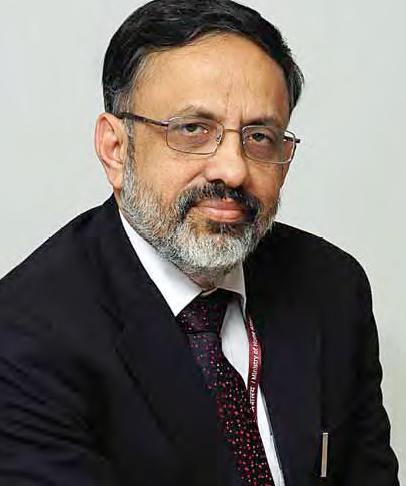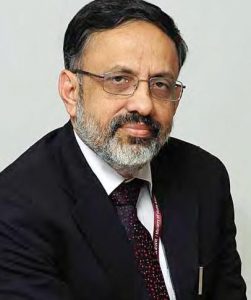 Senior IAS officer Rajiv Gauba took charge as the Union Home Secretary after incumbent Rajiv Mehrishi superannuated
A 1982 batch IAS officer of Jharkhand cadre, Mr. Gauba will have a fixed two-year tenure.
Gauba served as Officer on Special Duty in the Home Ministry since June 27 after his name was announced as the new Home Secretary.
[/lockercat]HPPCS Notes brings Prelims and Mains programs for HPPCS Prelims and HPPCS Mains Exam preparation. Various Programs initiated by HPPCS Notes are as follows:-
For any doubt, Just leave us a Chat or
Fill us a querry
––