#DMPQ #Mains #Prelims #CurrentAffairs #StateGK
HIMACHAL PRADESH
HC seeks info about radio tags on trees
The HP High Court has directed the Principal Chief Conservator of Forests and Chief Scientific Officer, Department of Environment, Science & Technology, to file their personal affidavit on the issue of implanting Radio Frequency Identification Tags (RFIT) on every tree within Shimla Municipal limits.
In its earlier order, the court had expressed its concern over illegal felling of trees in the municipal limits of Shimla town and had directed the Chief Secretary to ensure that every tree within the Shimla Municipal limits, of all species, be it on government or private land is implanted with the Radio Frequency Identification Tags (RFIT). It had also directed the Chief Secretary to depute adequate staff for checking illegal felling of trees, specifically over private land. It further directed that use drone/satellite for mapping of forest cover of the town.
INTERNATIONAL
·        Indonesian beauty queen crowned Miss International 2017
Indonesia's Kevin Lillianawas crowned Miss International 2017 at an event held at the Tokyo Dome City Hall.
Lilliana also won the award for being the best-dressed contestant.
Syria Signs up Paris Agreement on Climate Change
According to the UN report, Syria officially signed up to the Paris Agreement, leaving the United States as the only country to reject the global climate-rescue pact.
War-torn Syria became the 169th of 196 countries that are members of the UN climate convention to take the legal step of ratification. After Nicaragua signed up in October 2017, Syria and USA were the only countries not to have adopted the pact.
NATIONAL 
·        Union Government Launched Bharat 22 ETF
The Union Government launched the 'Bharat 22'exchange traded fund (ETF) managed by ICICI Prudential Mutual Fund, targeting an initial amount of about Rs8,000 crore.
The ETF is part of the government's overall disinvestment programme and mirrors the S&P BSE Bharat 22 Index, which comprises select companies from the CPSE (central public sector enterprises) universe, stakes held under the Specified Undertaking of the Unit Trust of India (SUUTI), and state-run banks.
·        Indian Second-Highest Public Bingers in the World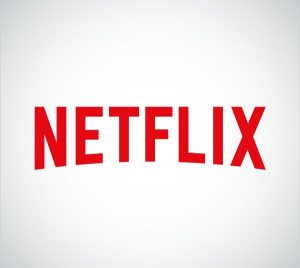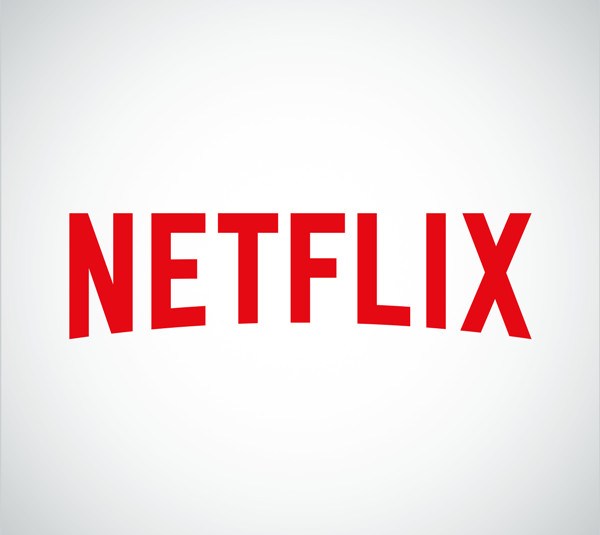 Binge watchingin public is the new trend in India, and Indians are the second-highest public bingers in the world  (88 percent), just behind Mexico (89 percent), according to a survey released by online streaming platform Netflix.
The survey was conducted by SurveyMonkey from August 24 – September 7, 2017, and based on 37,056 responses.
·        National Press Day is observed on November 16
India celebrated the National Press Dayon November 16 as the Press Council of India started functioning as a responsible body overlooking the works of the press as a whole body on this day.
Prime Minister Narendra Modi greeted media on National Press Day, which is commemorated every year on November 16, and appreciated their contribution to make India a democratic country.
·        Union Government to introduce BS-VI grade auto fuels in National capital Territory in 2018 instead of 2020
The Petroleum Ministry in consultation with Public Oil Marketing Companies has decided for preponement of BS-VI grade auto fuelsin National Capital Territory of Delhi from 1st April next year instead of 1st April 2020.
This is part of government's concerted efforts to reduce vehicular emissions and improve fuel efficiency with an aim to reduce the carbon footprints and keep a healthy environment.
India has followed the regulatory pathway for fuel quality and vehicle emissions standards termed as Bharat Stage or BS.
·        Mukesh Ambani Topped Forbes List of Asia's Richest Families
ð India's Ambani family topped the Forbes list of Asia's Richest Families for the first time with a net worth of $44.8 billion, up $19 billion from the previous year.
ð The collective wealth of Asia's 50 richest families on the list is a record $699 billion, according to the Forbes.
ð The Top 3 Families in Asia-
1. India's Ambani Family- $44.8 billion
2. Korea's Lee family- $40.8 billion
3. Hong Kong's Kwok family-
ð The Top 3 Families in India-
1. India's Ambani Family- (Rank 1; $44.8 billion
2. Premji family (Rank 11; $19.2 billion net worth)
3. Mittal family (Rank 14; $17.2 billion).
[/lockercat]HPPCS Notes brings Prelims and Mains programs for HPPCS Prelims and HPPCS Mains Exam preparation. Various Programs initiated by HPPCS Notes are as follows:-
For any doubt, Just leave us a Chat or
Fill us a querry
––